As a Heritage Gas customer, you join thousands of Nova Scotian homeowners and businesses who have chosen a cleaner, more affordable and reliable energy source.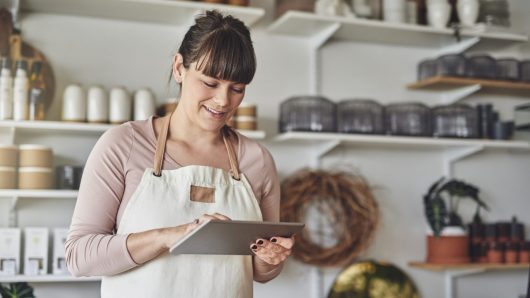 Customer Advantage
Signing up for paperless billing through the online, self-serve portal, Customer Advantage.
Learn More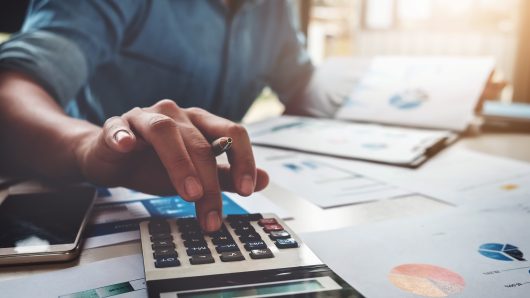 Budget Billing Changes
We're making some changes to the Budget Payment Plan to serve you better.
Learn More